The 21 Books from the 21st Century Every Man... →
nevver: The Corrections, Jonathan Franzen (2001) The Human Stain, Philip Roth (2000) The Road, Cormac McCarthy (2006) White Teeth, Zadie Smith (2000) True History Of The Kelly Gang, Peter Carey (2000) 2666, Roberto Bolaño (2008) Tree Of Smoke, Denis Johnson (2007) Everything Ravaged, Everything Burned, Wells Tower (2009) Fortress Of Solitude, ...
"Incessant Tumblr archive scrolling is still an unclassified sickness."
– Tim Geoghegan (via nevver)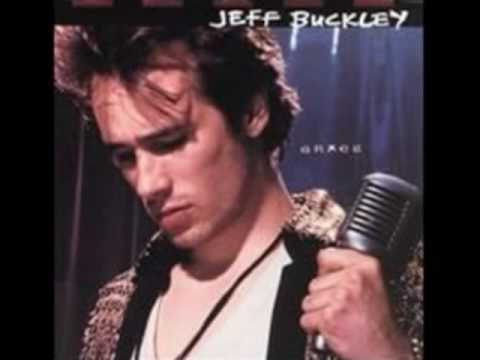 "She wondered how it was that their six-month correspondence had the effect of..."
– Julia Child's love letters to Paul Child. She gets it. This is one of the most romatic love affairs I've ever read about. (via heartbreakbeat)
I enabled questions, so get weird with it. →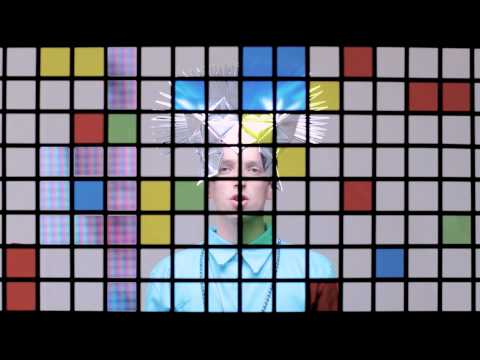 Household Goods
Everywhere i look i just see you on your own. All that it took was one call on his phone. Forgive me if I'm wrong but you look shit all along, So give me another shot cause I could be the dog to your bone, or something. I know I'm not alone.